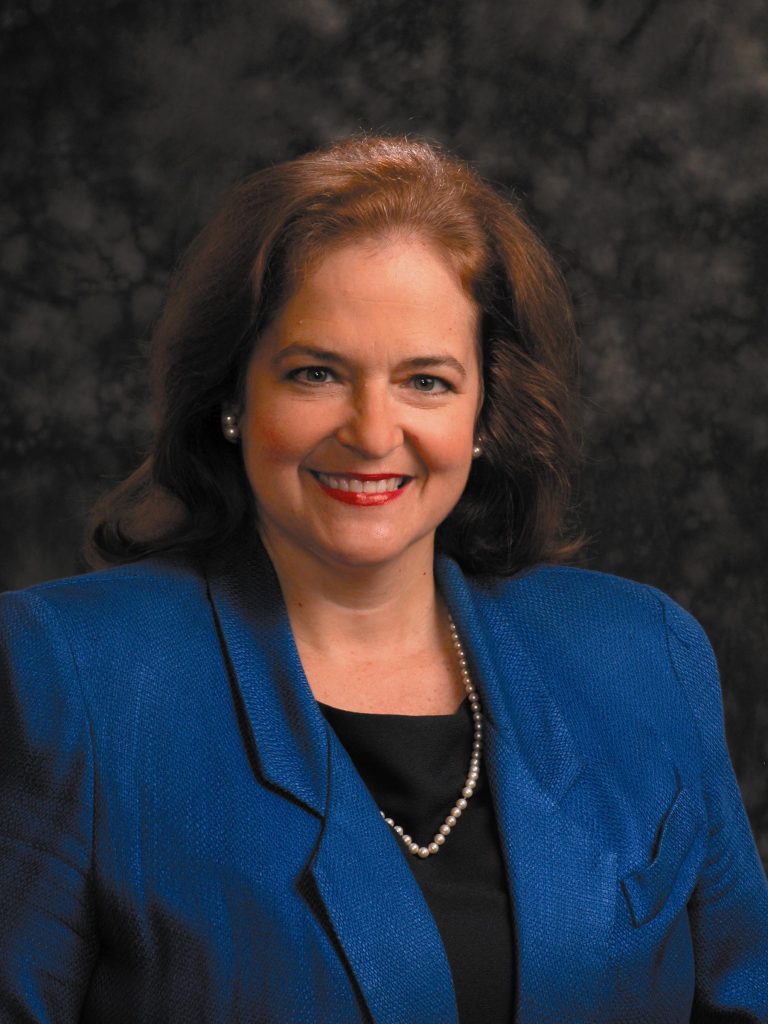 Susana Pando-Taupier
Client Service Manager
Susana Pando-Taupier has extensive experience in advertising, marketing collateral production, and program coordination gained through challenging assignments with Burdines, B. Altman & Company (New York), and Burger King Corporation. Prior to joining The Doug Williams Group, she served on the leadership team of Miami-based promotional products firm and was the Director of Jonas Gerard Fine Art and Turning Point Gallery in Miami, galleries featuring Smithsonian recognized multi-media artist Jonas Gerard. Susana was responsible for national and international representation, as well as private, corporate, and public installations of art and sculpture.
Ms. Pando-Taupier serves as Client Services Manager for the firm, with primary responsibility for client communications.  Susana also coordinates special projects for the firm's clients and the Chief Executive Officer.
Susana is very involved in numerous church and community service activities that serve the homeless and support people in need.
Maria Gonzalez is a graduate of Miami Dade Community College (MDCC), having successfully completed the strict requirements of MDCC's Paralegal Certification Program. Interested in the challenges of the law profession, Maria served as a Paralegal for Elena Moure-Domecq, Esq. for over ten years, providing critical support to Ms. Moure-Domecq across a diverse portfolio of legal case types. Subsequent to Maria's tenure as a Paralegal, she took advantage of an opportunity to provide pre-need counseling and support services at Memorial Plan, and later became the Sales Coordinator and Office Manager for CBR Realty.
Maria serves as a Client Service Manager for the firm, with primary responsibility for the operation of our Market Research Center. She utilizes specialized software, customized survey tools, and unique customer contact scripts to gather constructive feedback from our client's customers. The information gathered by our Market Research Center helps our clients effectively manage service recovery activities, and provides timely feedback about customer satisfaction and the probability of referral.
Maria is deeply committed to her family and friends and enjoys special times with them celebrating life.
Alvaro Villegas
Operations Service Manager
Alvaro Villegas is a graduate of Florida International University with a degree in International Business Administration. Intrigued by the marriage between data analysis and performance management, Alvaro continuously relies on his Lean Six Sigma Green Belt Certification to create the highest level of efficiency possible within an organization. Prior to joining The Doug Williams Group, Alvaro gained extensive experience in market research, data analytics, and project management within the real estate investment industry. While serving as Business Development Manager for Vigal Enterprises LLC, Alvaro was responsible for overseeing the operational management of their investment portfolio.
Alvaro serves as a Client Service Manager for the firm, with primary responsibility for information analysis in support of our client's performance improvement activities. He is an avid practitioner of Lean Six Sigma Methodologies, including tools such as the DMAIC process to systematically improve and streamline our clients' processes. Mr. Villegas utilizes specialized software to conduct statistical analysis of performance data, develops visual process maps of client's processes, and leads client process improvement teams to help our clients identify and implement improvement opportunities. Through his project management skills, Alvaro swiftly handles complex tasks, deadlines, and accountabilities, to ensure effective and timely completion of client engagements. His leadership has enabled him to efficiently manage the operations of our Market Research Center that handle multi-client survey systems. His main goal is to guarantee that our clients' expectations are exceeded.
Alvaro is committed to continuous improvement in both his professional and personal life. Whether he is learning a new skill such as web development or polishing an old one like the mastering the piano, he is passionate about lifelong learning.  He loves the outdoors, and especially activities that push his physical and mental boundaries.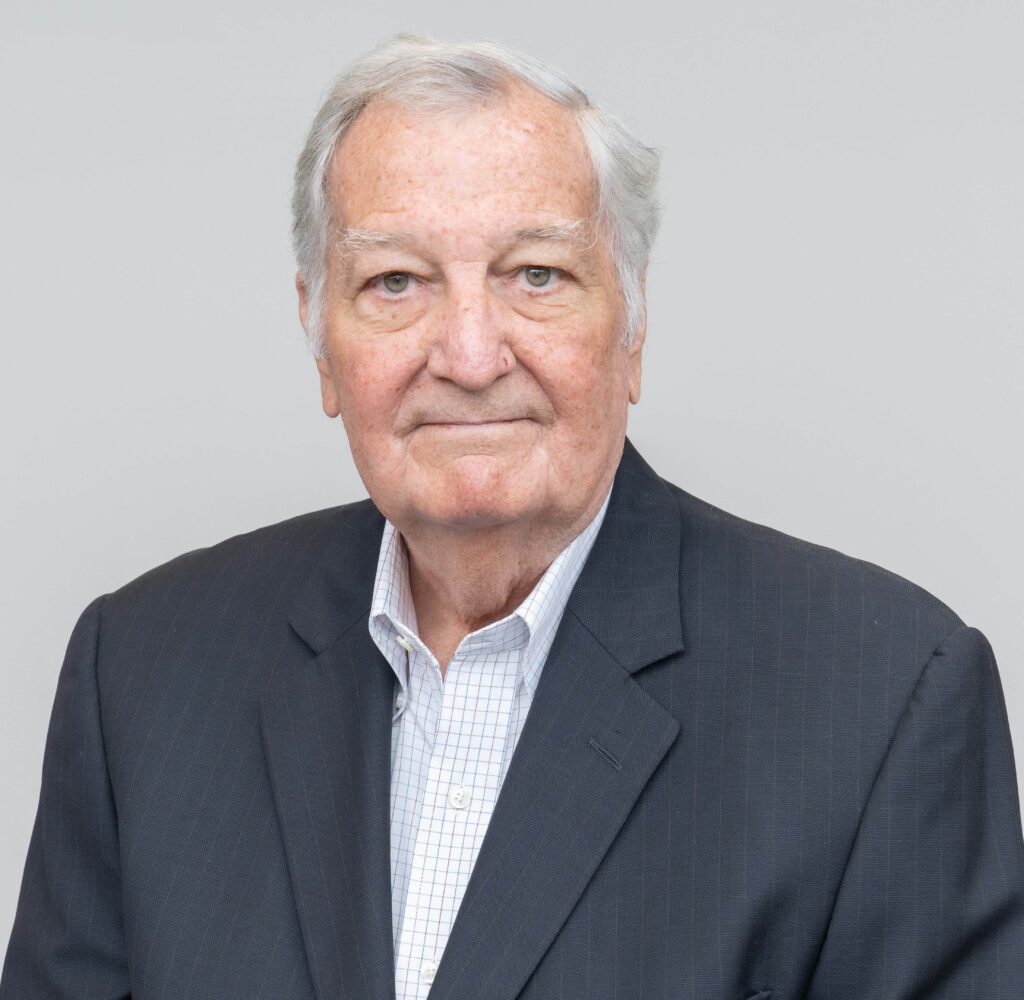 Doug Williams
Chief Executive Officer
Doug Williams is Chief Executive Officer of The Doug Williams  Group,  Inc.,  a  results oriented  professional  services firm  that  specializes  in  all aspects of performance improvement. Serving all industries, the firm helps its clients improve customer satisfaction, reduce costs, and increase profits.
Mr. Williams joined the professional services industry 34 years ago with 15 years of operations and technical staff experience spanning most disciplines. Before his career move, Mr. Williams was a senior level operations executive with Procter and Gamble, Inc.  One of the many assignments Doug had at Procter and Gamble placed him in the leadership position for the implementation of the paper division's Total Quality Management program, based on the management philosophy of Dr. W. Edwards Deming.
Mr. Williams and The Doug Williams Group have provided performance improvement services to a significant number and wide range of clients (domestic and international), representing all industries. The firm's impressive client list includes Baptist Healthcare, Barnes Jewish Christian Health System, The Beacon Council, Bombardier Aerospace Aircraft, Brightstar Corporation, Caterpillar Americas Company, Catholic Health Services, The Children's Trust, Cushman and Wakefield, Detroit Medical Center, Florida International University, Healthcare Corporation of America, Jackson Health System, Lee Memorial Health System, Miami Children's Hospital, Miami Dade College, Miami-Dade Public Schools, Procter and Gamble, Rhone-Poulenc, Inc., Tenet Healthcare System, Terremark Worldwide, Inc., Union Camp Corporation, The United States Navy, The University of Miami, YKK-USA, Inc., YMCA of Greater Miami, and many more.
Community service is a priority for The Doug Williams Group. Through pro-bono services, discounted fees, volunteer hours, in-kind services and cash gifts, the firm proudly supports non-profit organizations such as The Children's Trust, Catholic Health Services, Community Health of South Florida, Habitat for Humanity, The Helen Keller Foundation, Neva King Cooper Educational Center, the YMCA of Greater Miami, and many more.
Mr. Williams has served as a member of the Board of Directors of YMCA of Greater Miami, the Board of Directors of Habitat for Humanity, the Executive Committee of Business Forums International, the Board of Directors of The Beacon Council, the Board of Trustees of The Beacon Council, the Board of Directors of the South Florida Hospital and Healthcare Association, the Advisory Board of Seitlin, Inc., the Board of Advisors of All Things New Wellness Concepts (a provider of worksite wellness programs for corporate clients), and a member of The Strategic Forum. Doug currently serves as the outside director on the Board of Directors of HealthCare Appraisers, Inc., the preeminent national firm providing valuation services to the healthcare industry.
In addition to his role as Chief Executive Officer of The Doug Williams Group, Doug leads a private investment firm (WilliamsGroup Capital), founded a company that deploys disruptive technology to control and reduce the consumption of natural resources (Sustain, LLC.), and manages a philanthropic foundation focused on solving a variety of social problems (The Giving Back Foundation).